So you bought the book and started writing the words and now you want to share what you have created with everyone one else. This is the place for you to do exactly that.
Make sure you read through the rules below, especially the section on how to create a category for your work and insert that link into the tool below.
The Rules
Follow the instructions below on how to create a link to a category page on your blog to post in the link tool below
Your posts must be inspired by the prompts in the 31 Days of Masturbation workbook.
You must 18 years of age or over.
No password protected posts allowed.
If you wish to add your link below then you must display the Obscene Ideas badge (which you can get the code for below) on all your posts with a link back to this page.
Tweet, promote, tell your friends about it as much as you can and lastly but by no means least please don't forget to visit the other people who are joining in and leave them some comment love. This is a community after all.
How to create a category link for this page
1. Create a new category on your blog. Call it whatever you like but we suggest something like 31DaysOfMasturbation.
2. Create your first post, or if you have already written some post go back and make sure you tag it with your new category
3. Please include the Obscene Ideas Masturbation badge shown below on all your posts.
4. Go to your blog and select the new category. This will generate a category page. It is this url that you want to post in the linky tool below. Every time you add a post to the category it will automatically be added to that page on your site & so you will only need to put your link in here once. (Example of how the link to our page if we were doing it would look https://obsceneideas.com/category/31DaysOfMasturbation/)
4. Enter said link into the linky tool below
5. If you need help with any of the above contact us!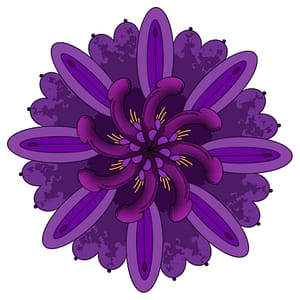 <div align="center"><a href="https://obsceneideas.com" rel="noopener noreferrer" title="Obscene Ideas" target="_blank"><img data-opt-src="https://mla0n7oeix2t.i.optimole.com/cb:UBD1~deeb/w:auto/h:auto/q:mauto/ig:avif/f:best/https://obsceneideas.com/wp-content/uploads/2020/09/bookbadge250.jpg" src="https://mla0n7oeix2t.i.optimole.com/cb:UBD1~deeb/w:auto/h:auto/q:mauto/ig:avif/f:best/https://obsceneideas.com/wp-content/uploads/2020/09/bookbadge250.jpg" alt="Obscene Ideas" style="border:none;" /></a></div>